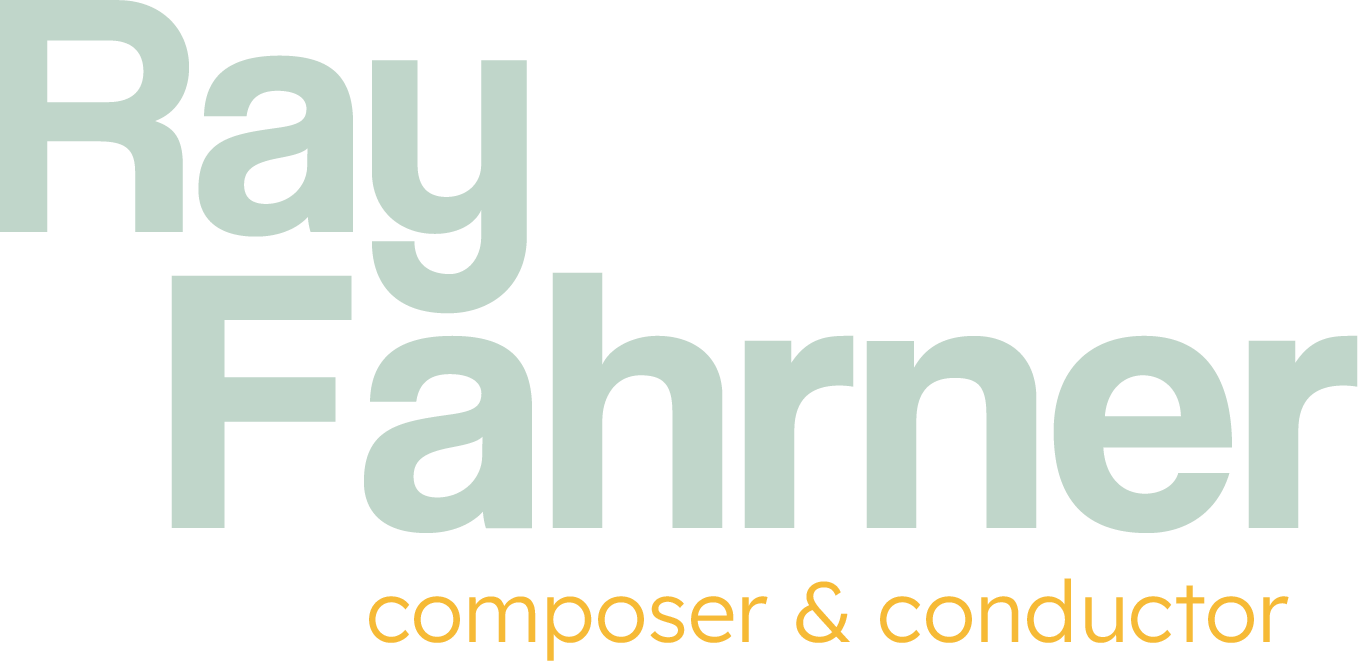 Mixing popular and post-modern musical styles with a dash of humor, a burst of instrumental color, and a powerful pinch of polyphony.
Voice & Choir
Works composed and arranged for a cappella choir and accompanied voice and chorus.
Mixed Media
Works for video and stage, including chamber and orchestral arrangements, operas, and children's theater.
Instruments
A collection of instrumental works in a variety of styles, including jazz, funk, big band, classical, and more.
Featured Works
Samba Calleya
New single from Ray Fahrner for samba ensemble. Available to stream on all platforms.
That music always round me
Recorded by the Kühn Choir of Prague, the music embraces the boundless energy and exuberant joy of Walt Whitman's text.